Multidisciplinary Team of
Doctors for Comprehensive
Inpatient Care
Orthopedicians

Anesthesiologists

Diabetologists

Pain Management Physicians

Cardiologists

General Physicians
Inpatient Facility
The Process of Admission:
The admission process at Vidyasagar Hospitals has been designed smart, yet simple manner to ensure that admission in the hospital convenient and hassle-free for each and every patient, as well as attender. The following is a detailed guide to our admission process :
An admission form is prescribed by our doctors for OPD patients who are recommended to be admitted.
Our trained front-office ensures that the patient and the attenders are counselled about the need to be admitted, the protocols & course of treatment that will be followed followed and the financials.
In case the desired room is unavailable at the given time, you will be offered the next best alternative. Else, you will be later transferred to the desired room once it is available.
The front office staff will carry out the formalities as per the desired room category, and guide you through the admission & payment process.
The In-Patient Executive will arrive at the Front Office to guide you to your room and ensure that you are comfortable.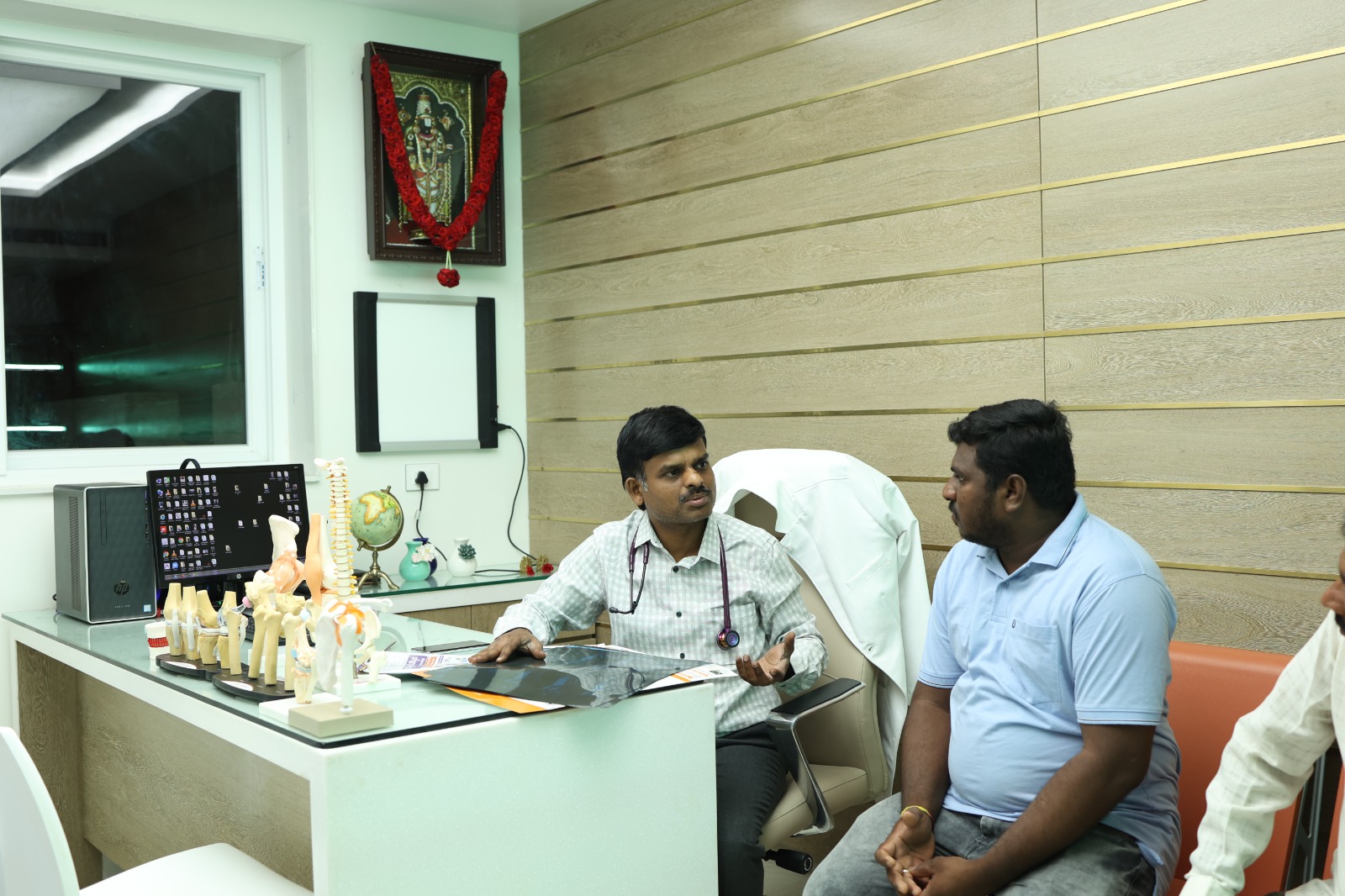 What We Expect Our Patients to Carry
To ensure that the admission process is hassle-free, every patient is requested to ensure they carry the following documents :
Admission form/referral letter from the prescribed doctor.
All documentation of your previous health history.
Insurance/Govt Scheme/Credit letter from your insurer/employer.
An official identity card issued by the government (Aadhar Card, Driving License, Passport, etc)
Admission Guidelines
The Admission Desk is in the front office, next to the billing counter, and is fully-functional 24X7.
A payment receipt is required for admission. The payment can be done via Credit/Debit Card, Cash.
While the hospital provides clothing for the patient, personal toiletries, clothing and slippers for the attenders need to be brought by them.
Vidyasagar Hospitals is not responsible for any loss or damage of your items.
The following services are available round the clock :